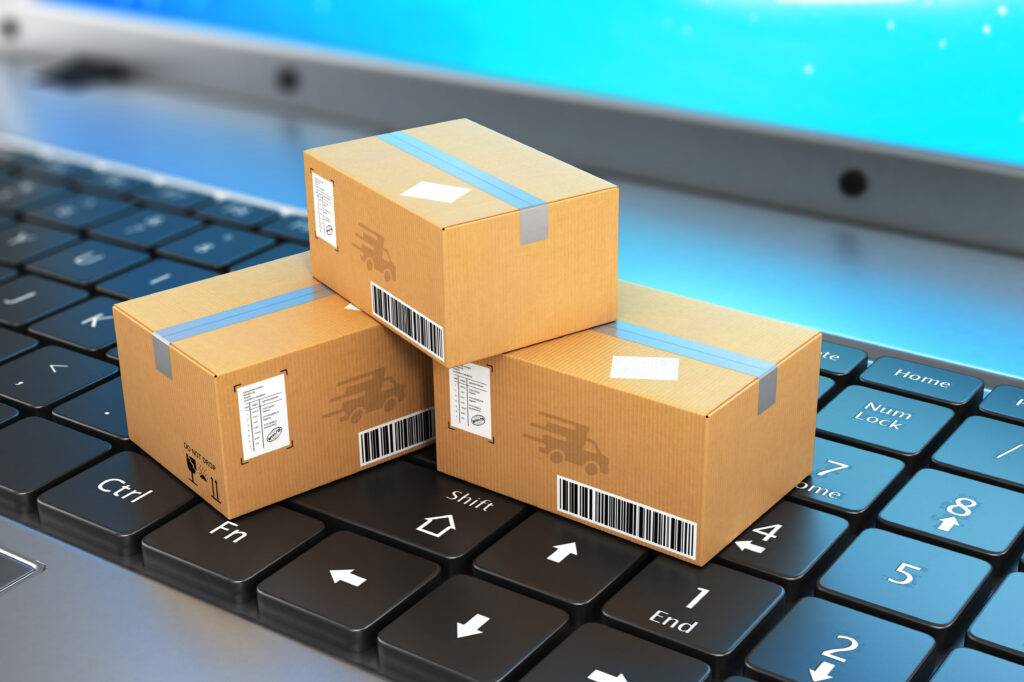 **Website Ordering information**
All orders go thru our website. We are not accepting phone orders, backorders or preorders at this time due to the Extremely High demand. We only sell what ammo we have loaded and available. If the item is in stock, you will see that you can add it to your cart. If the items not in stock, you can add your email to get notified when available.
Due to an unprecedented amount of orders given the current economic situations going on, we are experiencing a very high number of online orders. Please allow 3-6 business days for us to process your order and have it in the shipping Department.
We are shipping orders daily and are working non stop to load ammunition and process orders. Please be aware of the order processing time when you place your order online. If you are not able to wait for your order, we can cancel it out and process your refund, however due to credit card processing fees and labor involved, your order will incur a 15% cancellation penalty fee that will be deducted from your refund amount.
Please understand that we simply can't respond to every status update request. We will however, provide updates as we have them via our social media pages.
Thank you for your understanding.