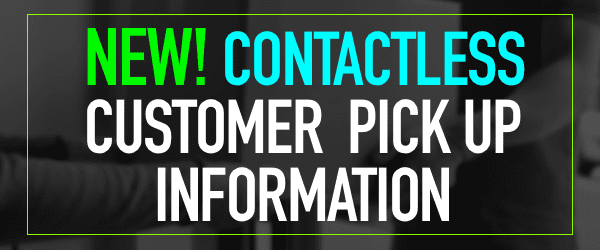 Ordering Instructions for Local Customers.
Place your order via our website. ** You have to insert your full address to see shipping and payment options **
As you complete your order, select a shipping method. If you are local (within 50 miles of Port Charlotte, you will have the option to select local pickup or UPS Ground Shipping. Local pickup does not have a shipping fee. If your NOT Local, you have to select UPS Ground Shipping.
Select your payment method. Credit Card payment or cash on pickup.
We will email you when your order is ready to be picked up. All order pickups are by Appointment Only.
Please allow (1) Full business day for us to process your order. You can call us at (941) 585-7104 to schedule a pickup & We will also email you when your order is ready.
If you select local pickup as the shipping option, you have 5 business days to pick up your ammo or your order is subject to be Canceled at our discretion. This is for cash on pickup orders. Basically don't order if you can not pick your order up when it is ready.